Light fragrance of rice dumplings leaves, strong worldly love. The fifth day of the fifth lunar month is a traditional Chinese festival, the Dragon Boat Festival. In order to carry forward Chinese traditional culture, international students have a more intuitive understanding of the Dragon Boat Festival. On the afternoon of June 11, 2021, teachers from relevant departments of the Institute of international education and 42 international students from 18 countries gathered together to experience the traditional customs of making zongzi and sewing sachets.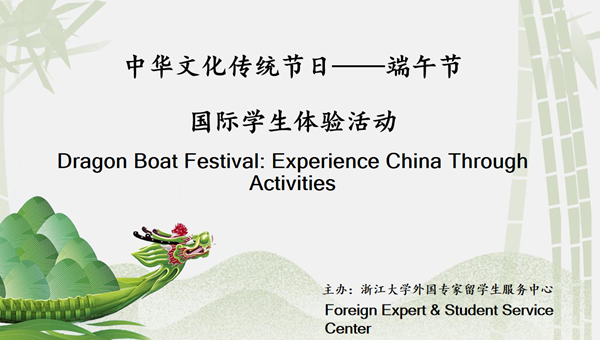 At the beginning of the event, Zola kiniambi from Congo and Pan zhang erika from Panama, two international student hosts, explained the customs and festival background of the Dragon Boat Festival through PPT in Chinese and English. In the form of question and answer with prizes, the students have a deeper understanding of traditional festivals and ancient Chinese historical figures.
The experience activities were divided into two groups: making zongzi and sewing sachets.
Zongzi group - international students experience making and tasting zongzi by themselves. Under the guidance of the teacher, we all can't wait to act, only to see a pair of hands busy shuttling between the green leaves, from spreading the leaves to putting glutinous rice and red beans and other materials, finally "tied". Some use both hands and mouth, and some cooperate with each other. After a while, the rice dumplings of different shapes come out.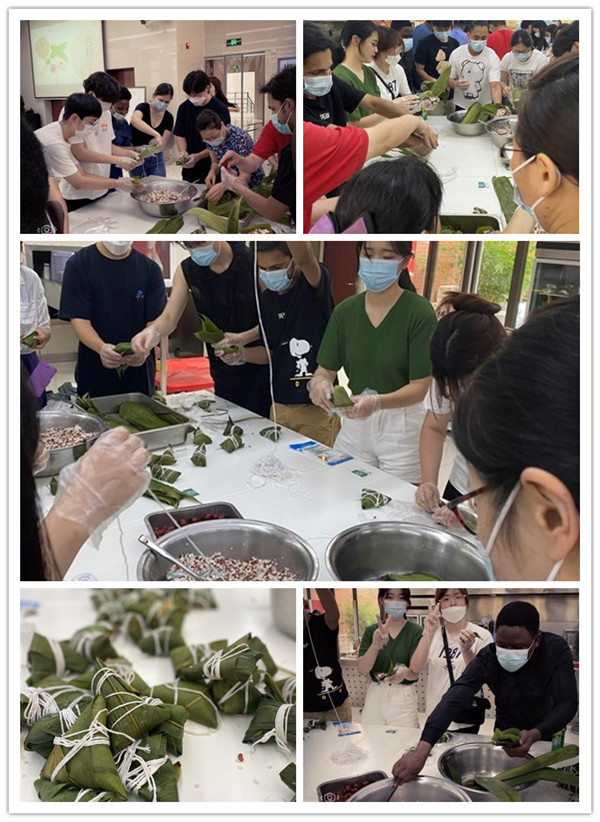 In the sachet making group, sewing sachets seems simple, but it needs a lot of skills and patience. Under the guidance and assistance of the teacher, the students focus on threading a needle, a few threads, a piece of cloth, and a handful of wormwood to make beautiful and practical herbal sachets.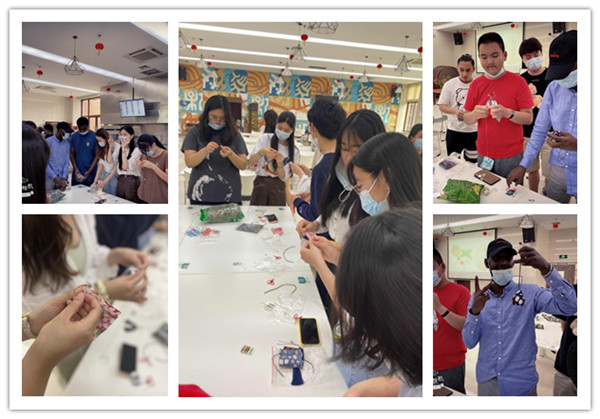 The whole activity site is very lively and full of festival atmosphere. Students have expressed that this Dragon Boat Festival is very meaningful. They have experienced Chinese traditional culture by making zongzi and sachets.