About Hangzhou
Hangzhou,the capital of Zhejiang province with the sub-provincial administrative level, is the center of provincial politics, economy, culture, science and education. It covers an area of 16596km2 with a population of 6.60 million. The economic development level of Hangzhou is very high, its economic strength is continuously ranked second among all provincial capitals and its economic general strength is listed in the top ten among all the big-middle cities in China. Hangzhou is not only one of the safest tourist-city, but also one of the best cities of internal securityHangzhou locates close to China east coast, in the lower reaches of the Qiantang River and at the southern end of the Grand Canal (Beijing - Hangzhou). The distance between Hangzhou and Shanghai is 200 kilometers, which is connected by the railway and highway. It only takes less than 2 hours to reach Shanghai; the trip is quite comfortable and efficient. The city tree is Camphor Tree and the city flower is Osmanthus.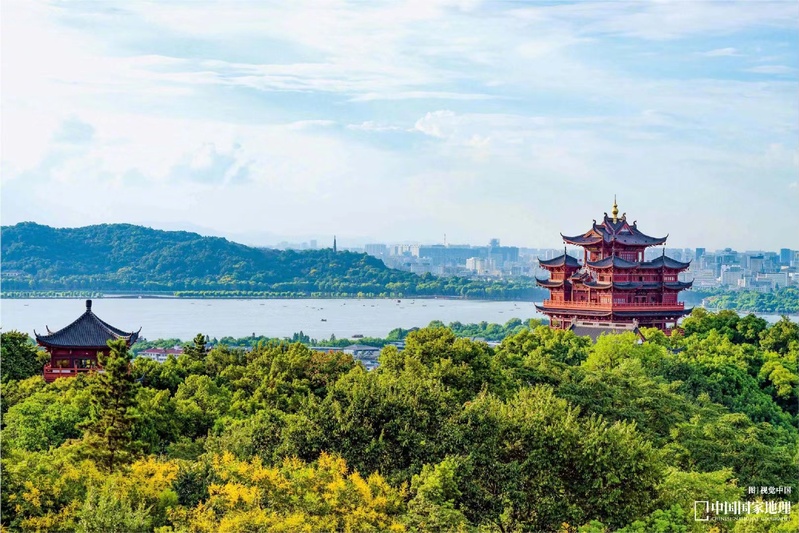 As a famous scenic city in China, Hangzhou attracts more than 20 million domestic and foreign tourists every year. Hangzhou is known for its natural beauty of West Lake worldwide. "Above is paradise, below is Suzhou and Hangzhou" expresses people's indeed praise to Hangzhou. In the Yuan Dynasty, the famous Italian traveler Marco Polo described this city as "the finest and most splendid city in the world."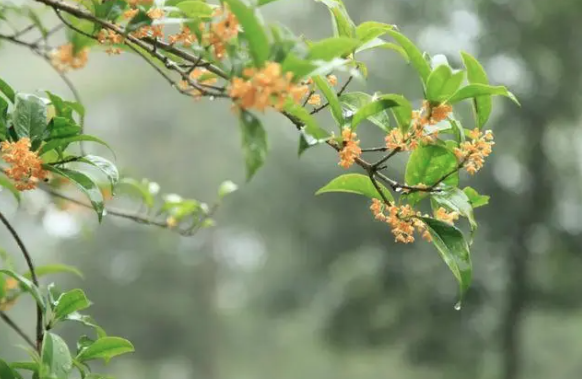 City Flower——Sweet Osmanthus
Hangzhou is the hometown of sweet osmanthus, the West Lake is one of the five biggest sweet osmanthus watch places in China. First class flower; sweet osmanthus is one of the ten biggest precious flowers in China. In the golden autumn, the pavilion bund cassia-bark-tree with its flowers blooming ten thousandes yellow spots. The cassia bud falls from the moon, the fragrance flutters out of clouds. The light yellowish sweet osmanthus, has exaggerated Hangzhou with the deep inside story of two big cultures, Wu and Yue, and has exaggerated the happiness of Hangzhou's person.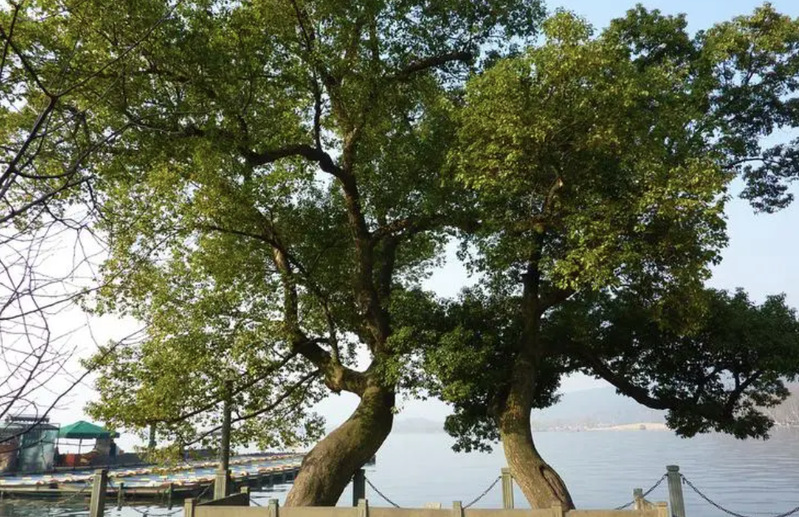 City Tree ---- Camphor tree
Hangzhou, elusive rusticity and optimal moisture, is rich of scented camphor trees. The ancient camphor trees are elegant in groups; thousands of leaf layers, falling their shade everywhere. At the cusp of spring and summer,the green small flowers split the full branches. The light breeze delivers the fragrance and gladdens the heart. That tranquilness, that warmth and that smooth have sublimated this gentle cultural old city. That intensity, that fearless and that share thrive have revealed this fast moving cultural old city as well.