The Confucius Institute at the University of Western Australia(UWA) was established in 2005, and it is the first CI established in Australia. It has won the honorary title"Outstanding Confucius Institute"twice in the year of 2007 and 2014. It is located at UWA's historic Claremont campus within the Faculty of Arts, Business, Law and Education.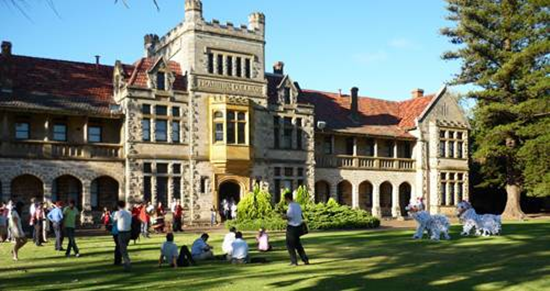 The CI at UWA is a non-profit joint venture between UWA and the Office of the Chinese Language Council International (Hanban) based in Beijing. Zhejiang University is its official Chinese higher education partner. Zhejiang Province and Western Australia are Sister States and 2017 marks the 30th anniversary of this relationship.
The CI offers language and cultural awareness courses all year round, and presents a wide range of workshops and cultural events. Chinese teachers and volunteers from the CI provide classroom support for more than 35 primary and secondary schools in Perth, Albany, Bunbury, Geraldton and Kalgoorlie.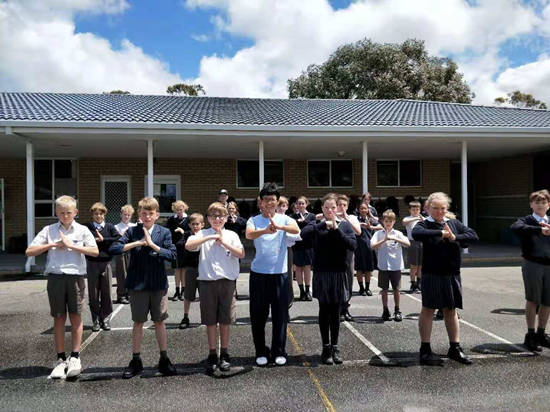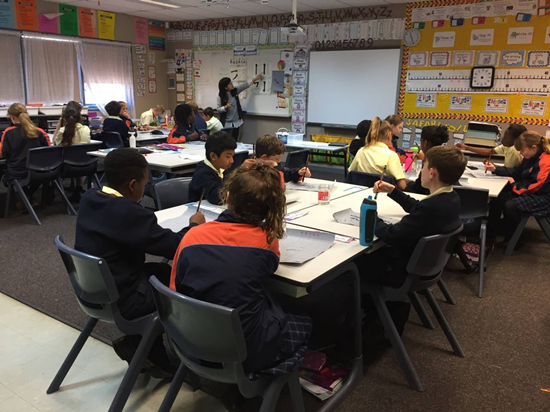 In addition, the CI organizes study tours to China for teachers, students and the general community. The CI helps university students access Chinese scholarships and manages China's official language proficiency tests (HSK and HSKK) and competitions.
The CI assists WA business, industry, and government to forge closer and more productive ties with China by delivering tailored cultural awareness training on Chinese customs and etiquette, as well as providing translation and interpreting services.
The CI services the academic community by facilitating a transcultural platform of intellectual engagement for China-related activities at UWA, and convenes conferences, seminars and forums on issues relating to China.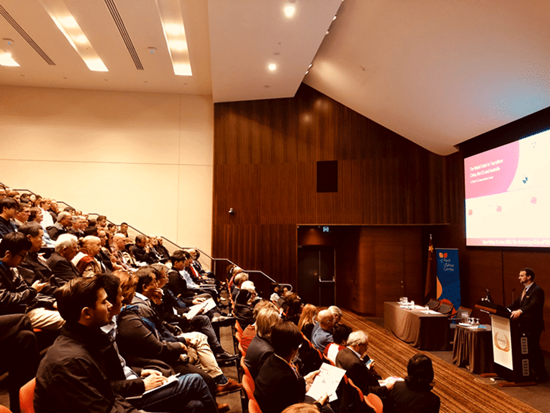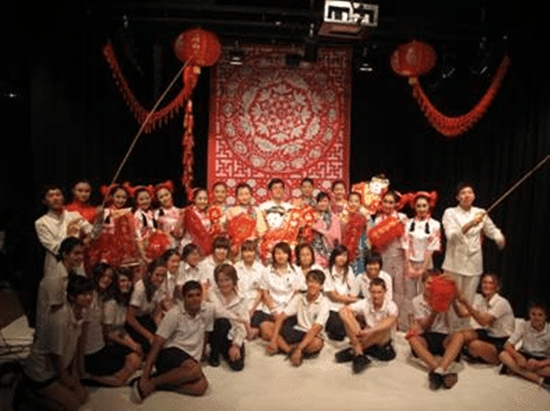 The official website of CI at UWA: http://confuciusinstitute.uwa.edu.au/