Insurance
---
1. Daily and emergency treatment
Each campus of the school has a school hospital, and international students can visit the school hospital for daily illness. If necessary, international students can go to the off-campus hospital for medical treatment. It is recommended to go to the municipal provincial or municipal public hospital for medical treatment. Please show your passport when seeking medical treatment. If you need emergency rescue, you can call the emergency center at 120.
2. Insurance purchasing guidance
Take website purchasing as an example. For more purchasing methods, please check website: https://mp.weixin.qq.com/s/8-dqjiGJT2mDBmU0fAxnOQ
(1) Log in to www.lxbx.net and click Pay premium.
(2) Log in with passport number and verification code.
(3) Please select Zhejiang University and 800 yuan scheme for international students, and click Insurance payment.
(4) Read all five documents including the Disclaimer and click to confirm the payment.
(5)
① Please fill in your mobile phone number and click to confirm and check all your personal information. If your passport number is incorrect, you can modify it directly; If other personal information is incorrect, please contact the insurance company for correction. Contact number: 4008105119.
② Please select the insurance period of 12 months and the corresponding payment amount is 800 yuan. Click Next.
(6) Online payment can be made through WeChat, Alipay and bank card.
(7) Click Send Receipt or Download Receipt to obtain the electronic receipt after the payment.
3. Insurance claim settlement instructions
(1) International students studying in China (including exchange students, students who have extended their study period, students who have agreed to reduce tuition fees, and MBBS students who have worked in our school for less than one year and paid tuition fees on a weekly basis) must purchase the comprehensive insurance for international students. The insurance contains accidental injury medical treatment, outpatient medical treatment, inpatient medical treatment, death/disability insurance liability. Treatment facilities are limited to public hospitals in the mainland of the People's Republic of China. For the specific terms of international student insurance, please refer to www.lxbx.net. In case of an accident or illness requiring hospitalization, the teacher of the Student Affairs Office of the Institute of International Education should be notified in time to handle the insurance claims.
(2) The medical expenses of the students during hospitalization shall be paid by the students themselves first, and they can apply for insurance claim payment with following materials after they leave the hospital.
◇ Discharge summary ◇ Hospital diagnosis certificate ◇ Admission fee receipt ◇ Summary list of inpatient medical expenses
◇ Outpatient medical record and charge receipt (if there is pre-hospital or post-hospital outpatient service)
◇ Copy of passport (personal information page)
(3) The third party advance payment service is available for hospitalization in the following hospitals. Students do not need to pay all hospitalization fees themselves. Instead, they must contact the teacher in charge before confirming hospitalization.
◇ The First Affiliated Hospital of Zhejiang University Medical College
◇ The Second Affiliated Hospital of Zhejiang University Medical College
◇ Shaw Hospital affiliated to Zhejiang University Medical College
◇ Hangzhou First Hospital
◇ Zhejiang Provincial People's Hospital
◇ Zhejiang Provincial Hospital of Traditional Chinese Medicine
◇ Hangzhou Emergency Center
(4) The insurance company will refuse to settle claims for the medical treatment and other related expenses incurred by the casualty accidents caused by fighting or all kind of violations of laws and regulations and school disciplines. The parties concerned shall bear their own expenses.
(5) International students who enjoy comprehensive insurance must go to public hospitals for outpatient treatment. Within the insurance period (generally, self-funded students within one semester, and Chinese government scholarship students within one academic year), if the total annual outpatients' medical expenses exceed 650 yuan, they can apply for the reimbursement of the outpatients' medical expenses above 650 yuan. The medical records, examination items, drug list and hospital invoice shall be reviewed by the International College first and then sent to the insurance company in Beijing for claim verification. The insurance company will review and reimburse part of the outpatient medical expenses above 650 yuan in accordance with regulations. Dental inlay, tooth filling, tooth extraction, glasses matching, delivery, artificial abortion, venereal disease, correction of physiological defects, beauty, purchasing of nutritional supplements and other expenses beyond the scope and standard of public medical payment, as well as the costs of treating chronic diseases that have been suffered before coming to China, are not covered by the insurance, and must be borne by the person.
(6) Consulting telephone: 7 * 24 hour Sino-UK customer service telephone (7 * 24 HOUR CUSTOMER SERVICE PHONE) 400-810-5119
4. Self-service claim settlement operation steps
(1) Follow the official account of Insurance for International Students in China, click Automatic Claim Settlement - enter the claim application, fill in the ID number and verification code to log in.
(2) Enter [My] - select [Claim Application] and select the insurance policy corresponding to the visit time.
(3) View personal information - select Collect in person - fill in account information - upload bank account certificate - click OK.
(4) Upload materials (multiple images can be uploaded at the same time, and can be deleted if the upload is wrong), click Submit.
(5) The following operations are divided into different types. Please operate according to the corresponding conditions displayed in the current interface.
① Click [Signature] - fill in mobile phone number and verification code - conduct electronic signature - click [OK] after signing.
② Click Claim Application Template Download, print and sign by hand, upload the photo of the signed document, and click [Submit] to complete the self-service claim application.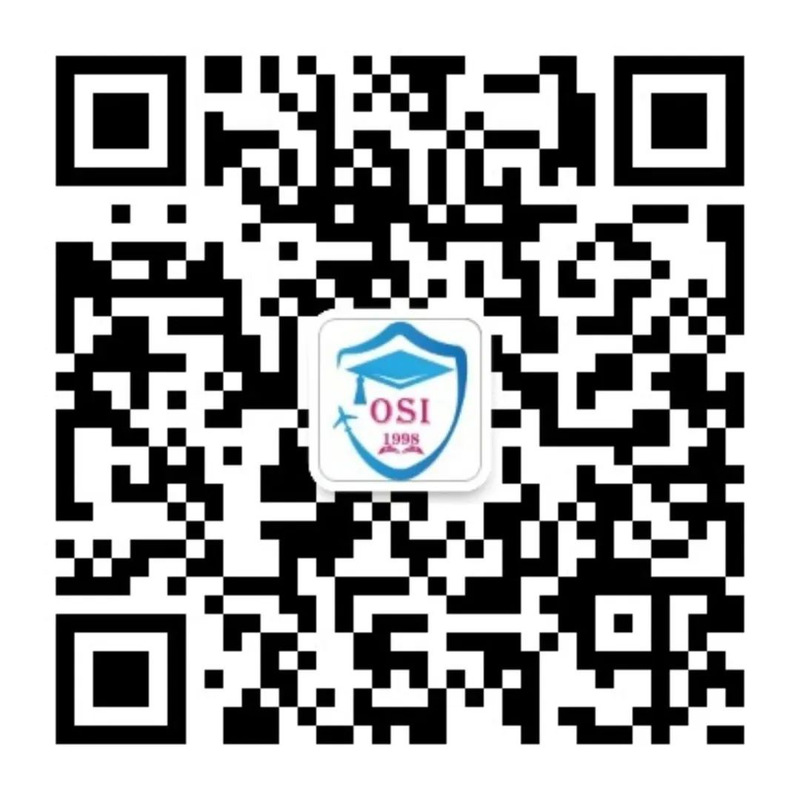 WeChat official account: studying in China insurance
Tel: 400-810-5119
Email: lp@lhgj.net
Warm tips:
The hospitals with high medical level in Hangzhou mainly include:
◇ Sir Run Run Shaw Hospital (SRRSH), affiliated with the Zhejiang University School of Medicine , employs foreign doctors and has a strong international atmosphere.
Address: No. 3, Qingchun East Road
Tel: 86090073
Website: www.srrsh.com
◇ The First Affiliated Hospital, Zhejiang University School of Medicine (FAHZU),One of the hospitals with the highest level of medical treatment in Hangzhou
Address: No. 79, Qingchun Road
Tel: 87236666
Website: www.zy91.com
◇ The Second Affiliated Hospital, Zhejiang University School of Medicine (FSHZU),One of the hospitals with the highest level of trauma treatment in Hangzhou
Address: No. 88, Jiefang Road
Tel: 877837777
website: http://www.z2hospital.com/
◇ All campus hospitals of Zhejiang University:
The most convenient hospital in the campus is suitable for those who are not seriously ill.
◇ Zijingang Campus Hospital
Address: Near the east gate of Zijingang campus, east of the building A, the International Student Apartment in the east area.