On December 11th , an online lecture on innovation and entrepreneurship with the theme of Human-Computer Interaction Theory and Application Scenario organized by the International Student Entrepreneurship and Employment Club (iSEE) was held successfully. This lecture specially invited the alumnus of Zhejiang University and the founder of Yizhi Intelligent, Chen Zheqian, to give a keynote speech.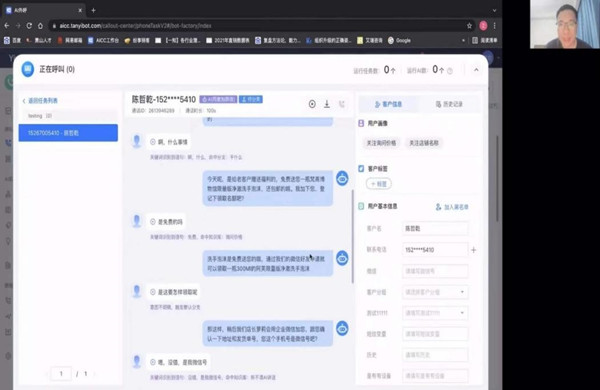 Senior Chen Zheqian pointed out that Human-Computer Voice Interaction is a new technology field that people are more interested in. Products of related technology applications could be seen everywhere in daily life, including smart home devices, smart car equipment and Human-Computer Interaction vehicles. He explained the difference between traditional Human-Computer Voice Interaction and Artificial Intelligence Human-Computer Voice Interaction in great detail and deeply analyzed the theory and application scenarios of Human-Computer Interaction. It deepened everyone's understanding of Human-Computer Interaction.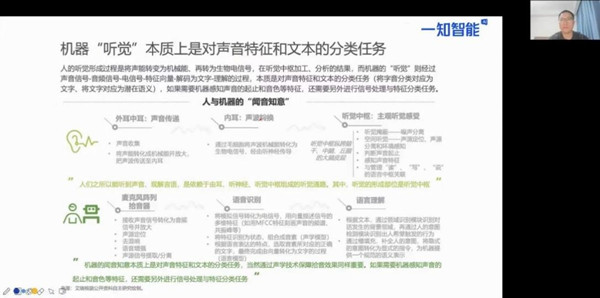 Senior Chen Zheqian also shared his abundant experience about innovation and entrepreneurship based on his personal career. International students listened carefully and communicated enthusiastically with the senior online. Mutually, senior Chen Zheqian patiently answered their questions one by one and gave them some professional and pertinent suggestions.
By Guangzheng Zhong/ Yuhao Li/ Eliel