The 16th Zhejiang Dream Carnival organized by the Education Department of Zhejiang Province,Zhejiang Provincial Government Information Office , Zhejiang Provincial Foreign Affairs Office and Zhejiang Media Group was held in Hangzhou at the night of 3rd March 2023. Approximately 300 foreign students from 14 universities in Zhejiang province gathered together to put on a fascinating show.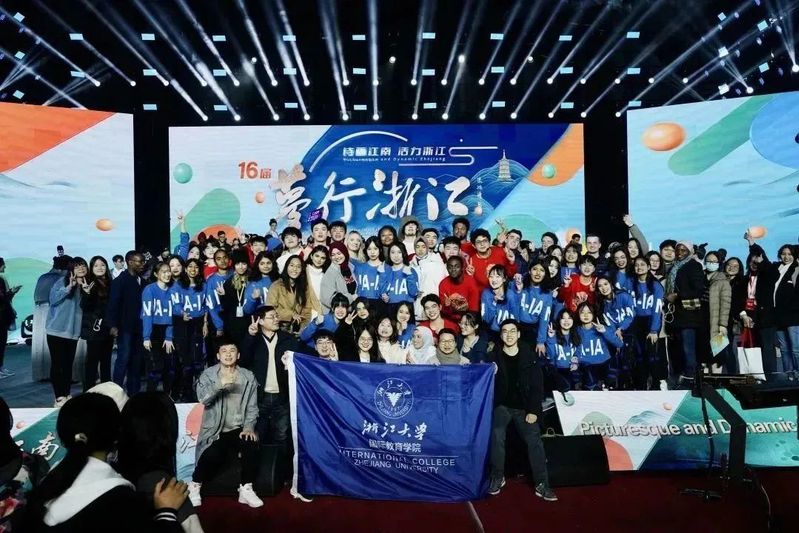 The theme of this year is " Jiangnan beneath painting and poetry , Zhejiang's Vigour", which combines traditional Chinese songs, dancing, melodrama etc. with modern elements to show the natural beauty and cultural heritage of Zhejiang. It also demonstrate unity and cohesion spirit of international students.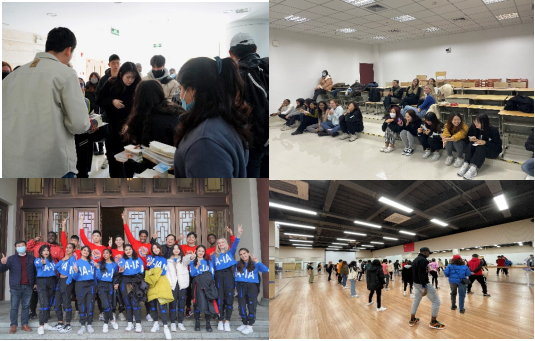 There are 37 international students from 20 different countries including Russia, Serbia, India, South Korea, Malaysia, Iraq, Japan, Myanmar,
Panama, Bolivia, Venezuela, the Democratic Republic of the Congo, Costa Rica, Mauritius, Sri Lanka, the Republic of Zambia, Uganda, Vanuatu, EI Salvador, etc., gathered together for this event. After 2 months' hard work and preparation, from music to costumes, an exquisite perormance was presented perfectly finally with a lively atmosphere.
The international students performed the song "Love Paradise (here is Hangzhou)"in mandarin, Hangzhou Dialect and English, showing their overwhelming love for Hangzhou. Students arranged the show with unique ideas. Many cultural landmarks such as the West Lake, Beijing-Hangzhou Grand Canal, the Asian Games and Zhejiang University and lives in schools are showed. It represents the international students' love for Chinese culture and their admiration for the development of Zhejiang.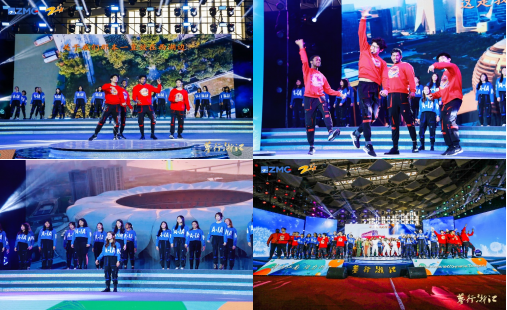 During the video competition "My Vision of Zhejiang", our international students achieved excellent results, winning a 3rd prize and two excellence awards. Among them, "Youth in Zhejiang" won the 3rd price, expressing the love of international students in Hangzhou.
This activity provided many opportunities for international students to communicate with others and left them with unforgettable memories. We will continue moving forward and describe our own Chinese stories in the unique form.
Text / JIENAN JIN, ZHONGYUAN CAO