In the afternoon of March 10, 2023, 13 international students from 5 different countries went to the China National Silk Museum located on the shores of West Lake to experience the combination of traditional silk culture and modern technology.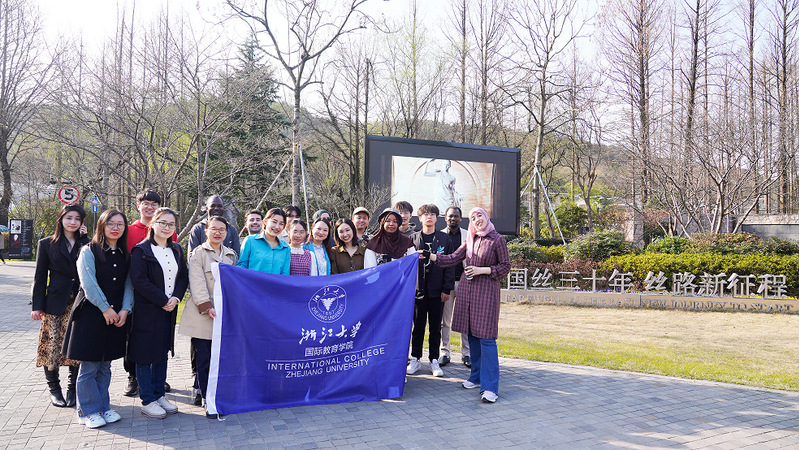 The first stop is the lecture hall – Cedar Room where they could experience the Jinshow World Silk Interactive Map platform developed by Zhejiang University. With a tap on the screen, they can explore the past and the present of silk culture on the world map. After they learned about the platform and experienced it by themselves, students shared the rich functions of the Jinshow platform and their own feelings in English, French, Thai, Italian, Arabic and other languages.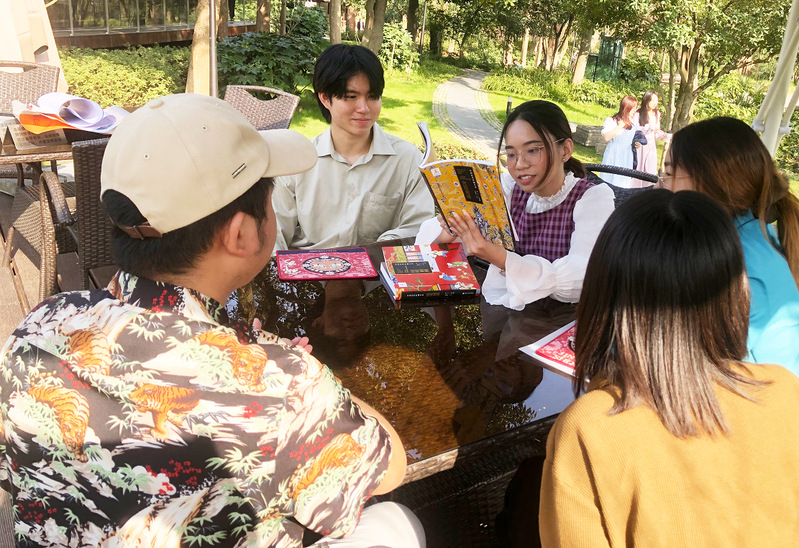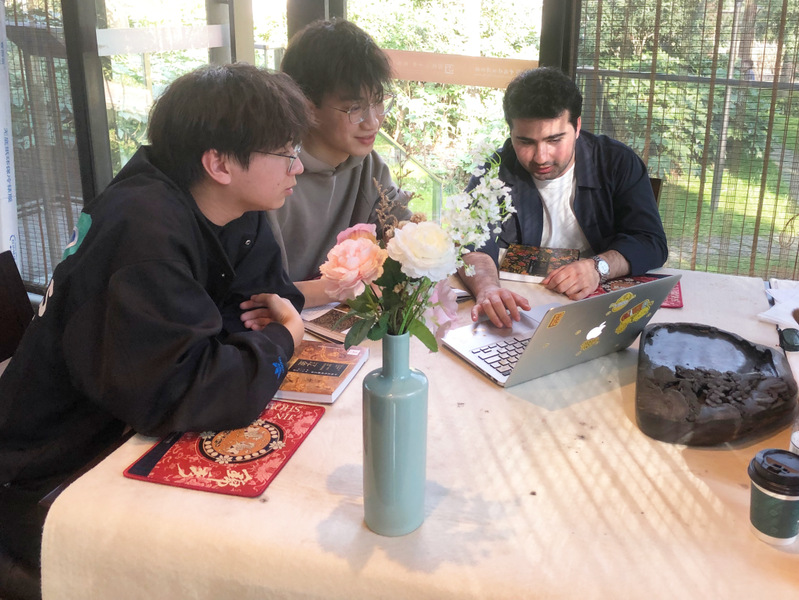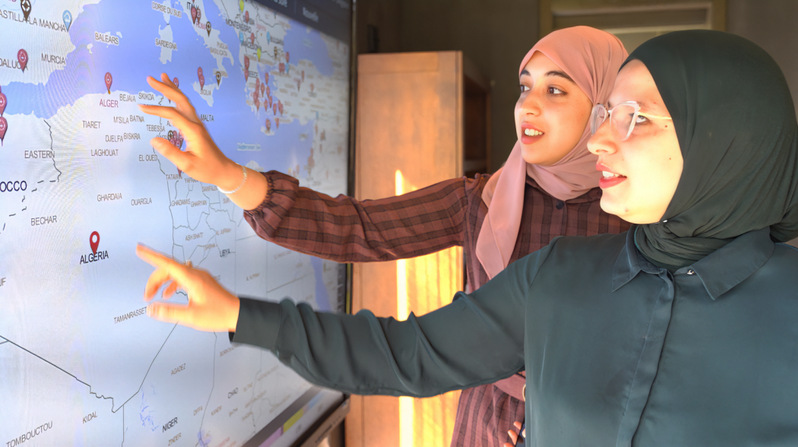 After experiencing the platform, with the guidance of the interpreters, students visited the Silk Road Gallery, the Weaving Gallery, the Brocade Cafe, the Fashion Gallery and other venues, learned about the historical development of the Silk Road, appreciated the different styles of silk fabrics in different periods, and felt the continuous innovation of weaving technology with the progress of the times.
At the same time, the advanced digital media technology in the venue also left a deep impression on the students. The automatic "dressing mirror" and the interactive screen controlled by body movements brought new experiences to the students, showing the beauty of the combination of traditional culture and modern technology to all of them.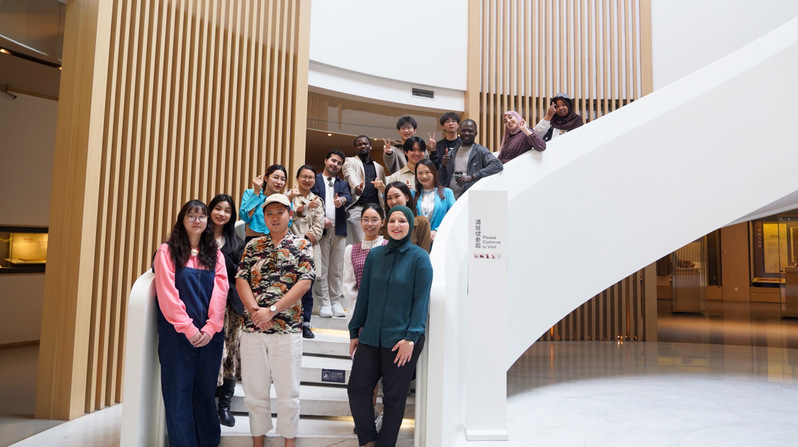 The Silk Road is an important link between China and the world, and the silk culture represents the inheritance of Chinese civilization for thousands of years. It is believed that international students could learn about Chinese culture through the visiting and share the story of Chinese silk with the whole world.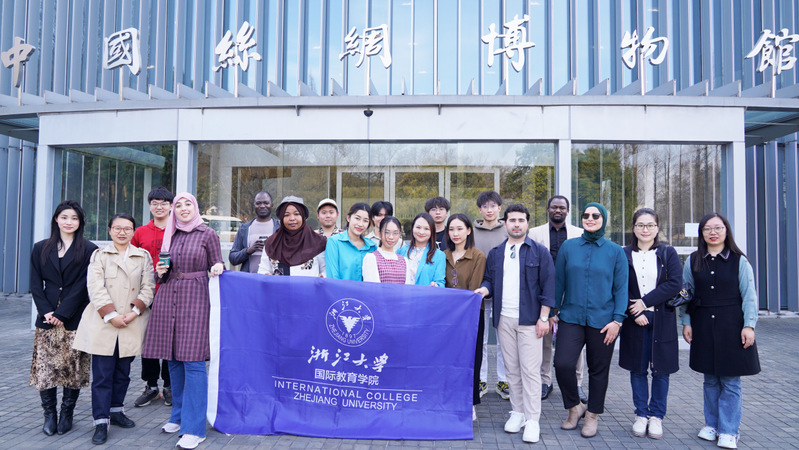 Text / WANG YUHAO