On June 9, 2023, thirty-eight international students of Zhejiang university from 15 countries paid a visit to Hangzhou Hikvision Digital Technology Co., Ltd. for study and exploration. They participated in the "open day" activity.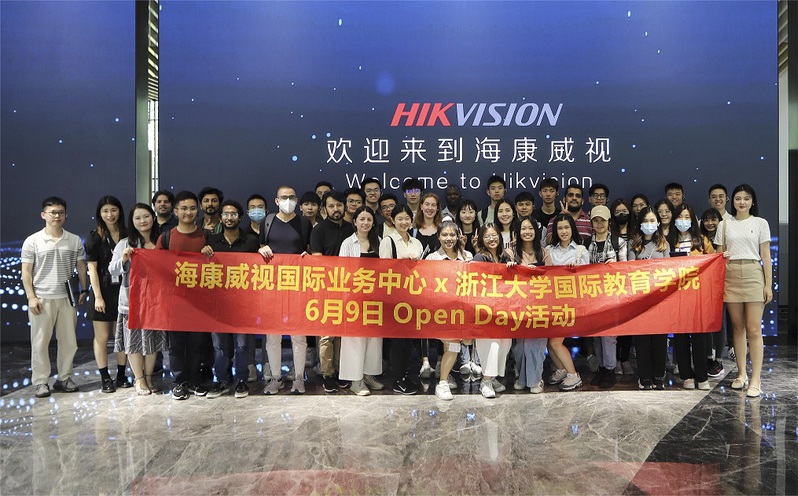 Hangzhou Hikvision Digital Technology Co., Ltd., established in 2001, is an innovative technology company that committed to serving various industries through its cutting-edge technologies of machine perception, artificial intelligence, and big data, leading the future of AIoT. The company has been working in the fields of security and AIoT for over 20 years, with its business covering more than 150 countries and regions worldwide.
The company's representative provided detailed introductions about Hikvision's development history, business scope, and the establishment of overseas branches. Two employees from the Indonesian and Malaysian branches were invited to share their work experiences and achievements with the students online. The students showed great interest and actively participated in the discussions.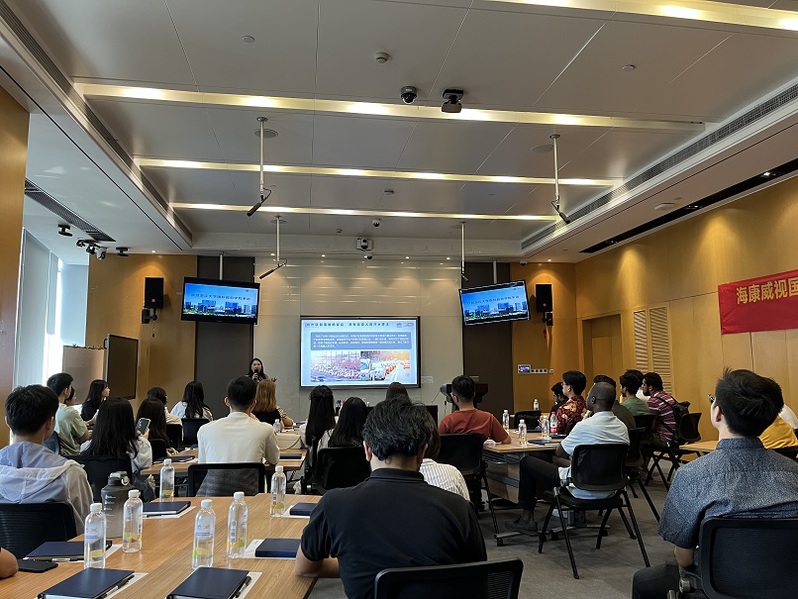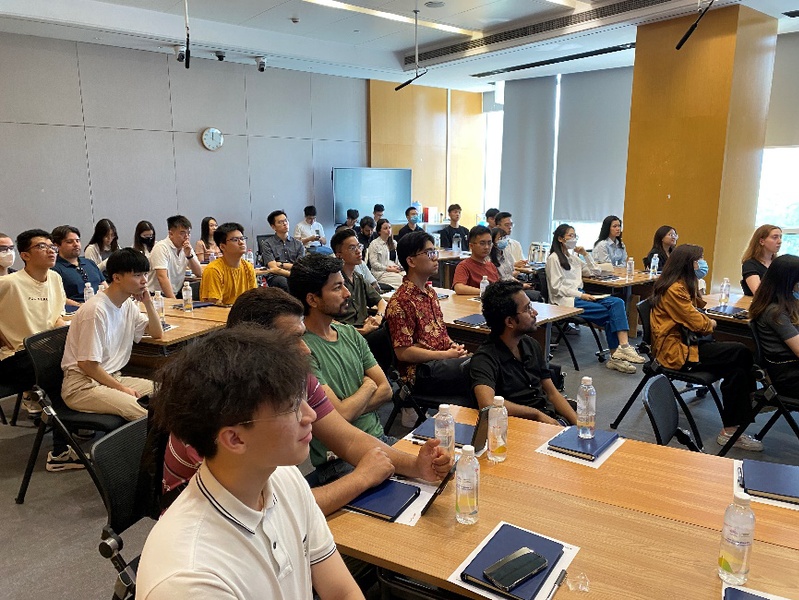 After the discussion, students visited the company's exhibition hall. With lively explanations from the guide, the students had firsthand experiences with various categories of products and gained a more intuitive understanding of Hikvision's manufacturing strength and technological innovation as a leading Chinese enterprise.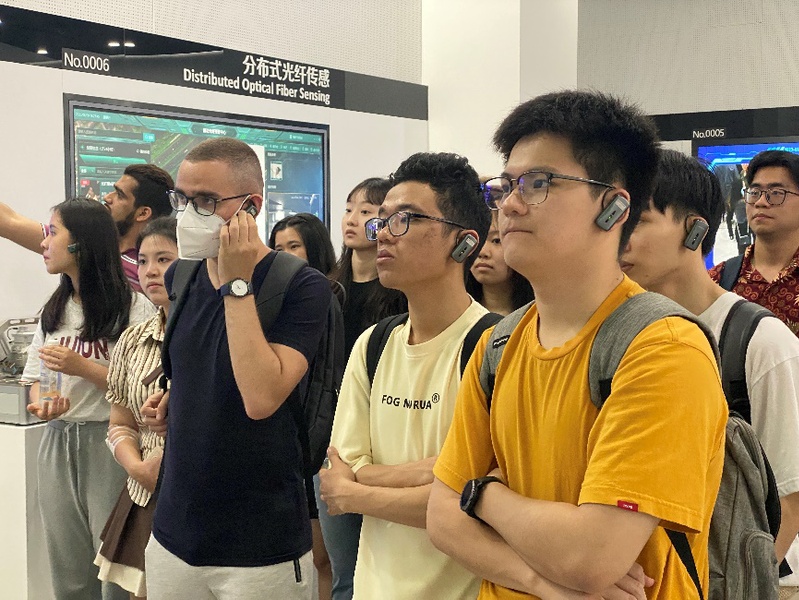 The students expressed that they greatly benefited from this activity. Not only did they experience China's cutting-edge technology and have their interest in learning and research stimulated, but they also had a deeper insight into their future development through this educational journey.
Article by Meng Yangyang
Photos by Zhu Bei