The Dragon Boat Festival, also known as Duanyang Festival, is one of the four major traditional festivals in China. Every year on the fifth day of the fifth month of the Lunar Calendar, the populace worship gods and ancestors, pray for blessings, and ward off evil spirits on this day.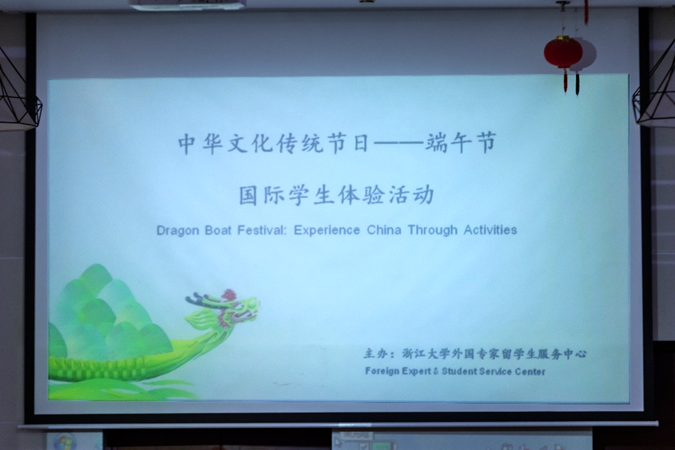 On the afternoon of June 21, 2023, 55 international students from 19 countries gathered to enjoy traditional practices and activities, such as making zongzi and wearing Hanfu, with teachers from the International College.
Students LEE KHAR JIE and CHUA HANXIN from Malaysia served as hosts of the event. They introduced the background and related customs of the Dragon Boat Festival.
The carnival consisted of seven mini games, including making zongzi, trying out Hanfu, pitch-pot, etc. Students obtain a stamp every time they complete a game, which prompted everyone to check-in at each of the game booths.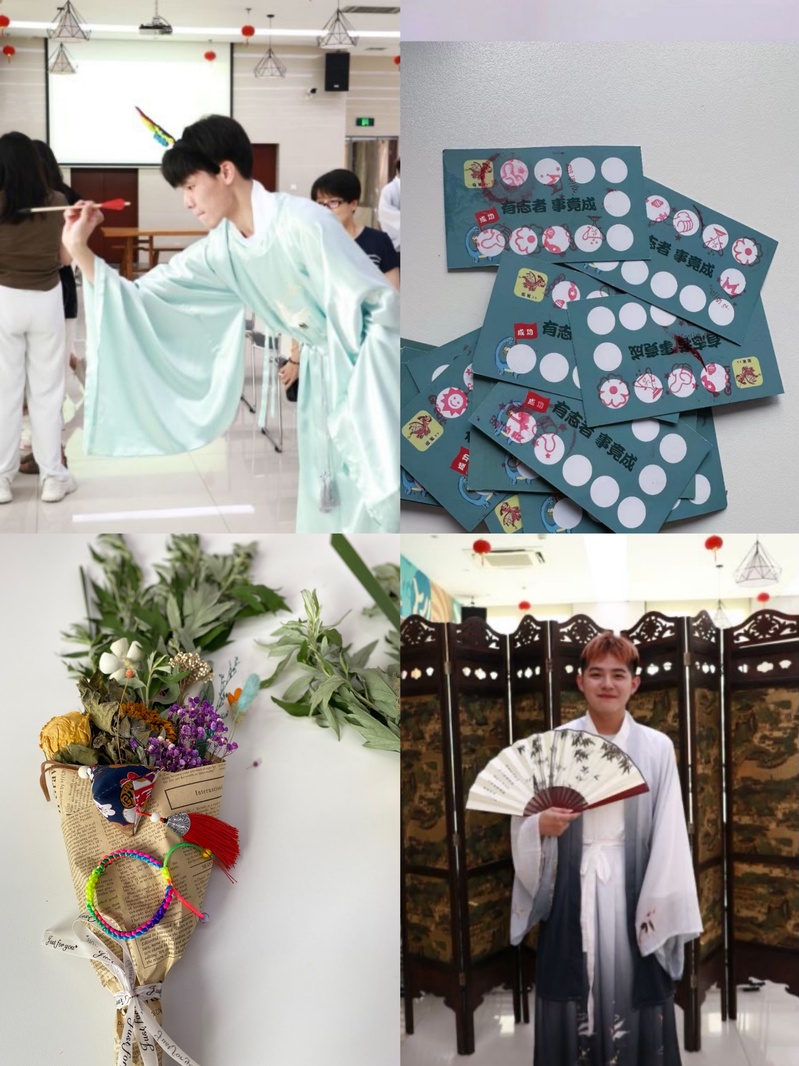 Wrapping zongzi. Under the guidance of teachers, the students folded the bamboo leaves and bundled the ingredients and fillings together.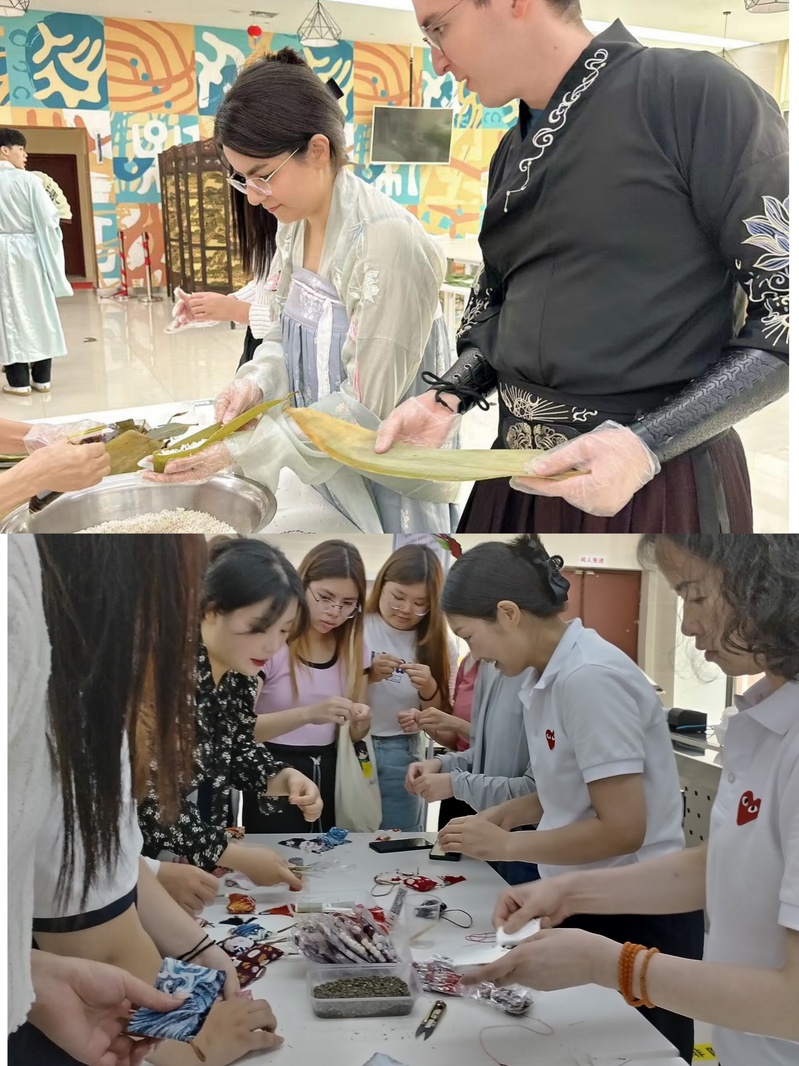 Hanging scented sachets. Students concentrate on threading needles, meticulously bringing together a piece of floral fabric and a handful of mugwort to make beautiful yet practical herb-scented sachets.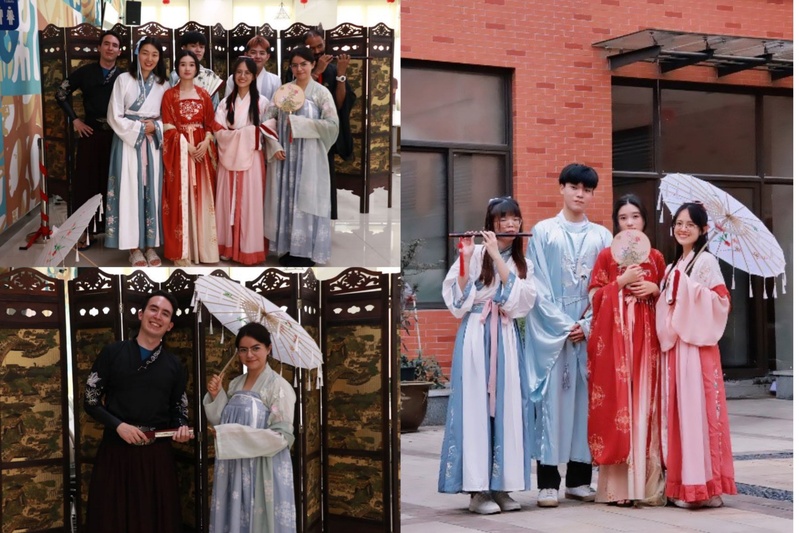 Donning Hanfu. Students who wore Hanfu appeared as if they were back in ancient China; the traditional costumes made everyone feel enlivened.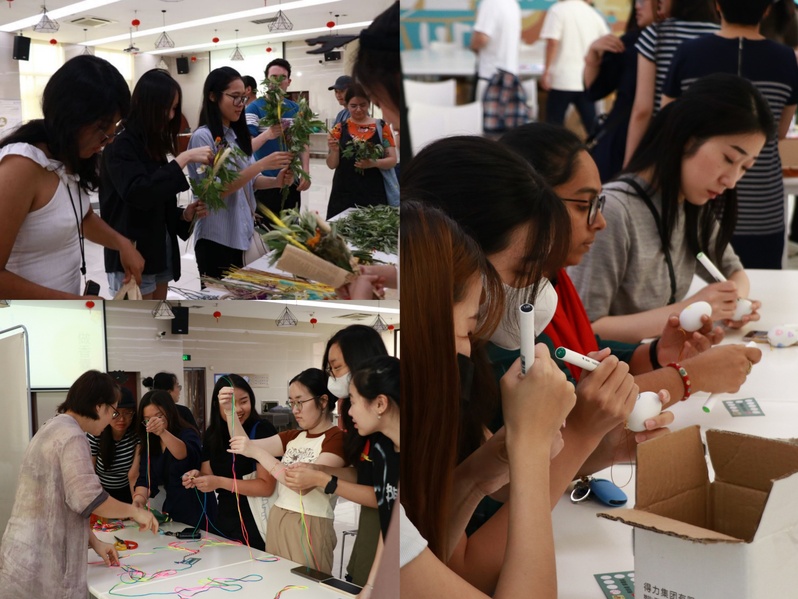 After the event, the students said that this event gave them a deeper understanding of the Dragon Boat Festival, and allowed them to experience the charm of traditional Chinese culture.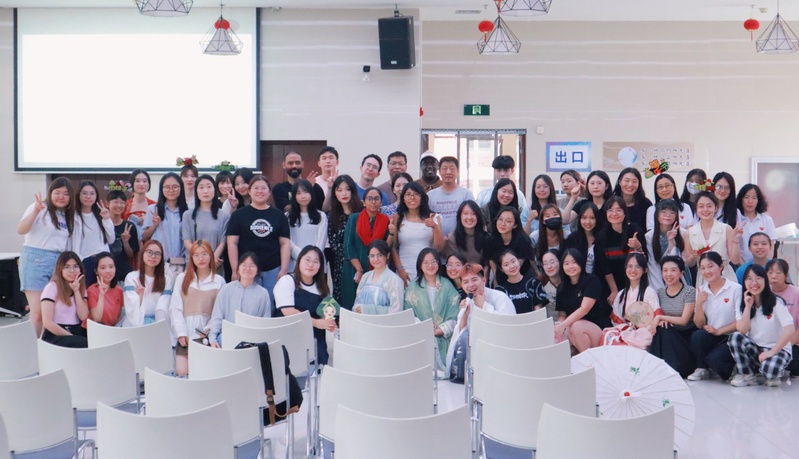 Article / ONG KER QING
Photos / KIM RI CHORL,YONG PEI QI
Translation / E UGENE VONG